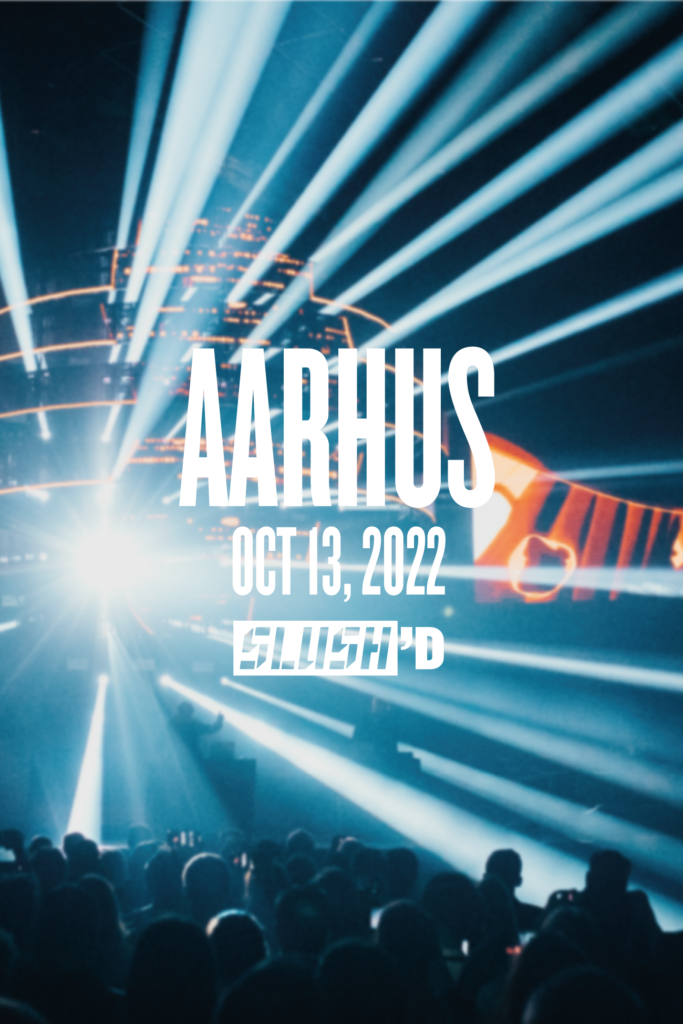 On October 13th the startup event, Slush'D, is coming to my town, Aarhus! I'm looking forward to reconnecting with the startup community and meeting a lot of new people.
www.videolink.dk will also participate in the side event to Slush'D, Health & Care Tech. It's free to participate and will be held at DOKK1, Arhus. See more here: https://www.danishlifesciencecluster.dk/arrangementer/health-care-tech-slushd-side-event/
We are thrilled to be a part of this exciting event which will give us the opportunity to expand our network by meeting new people and discovering new startups.
Get in touch with me if you would like to meet and learn more about Videolink.