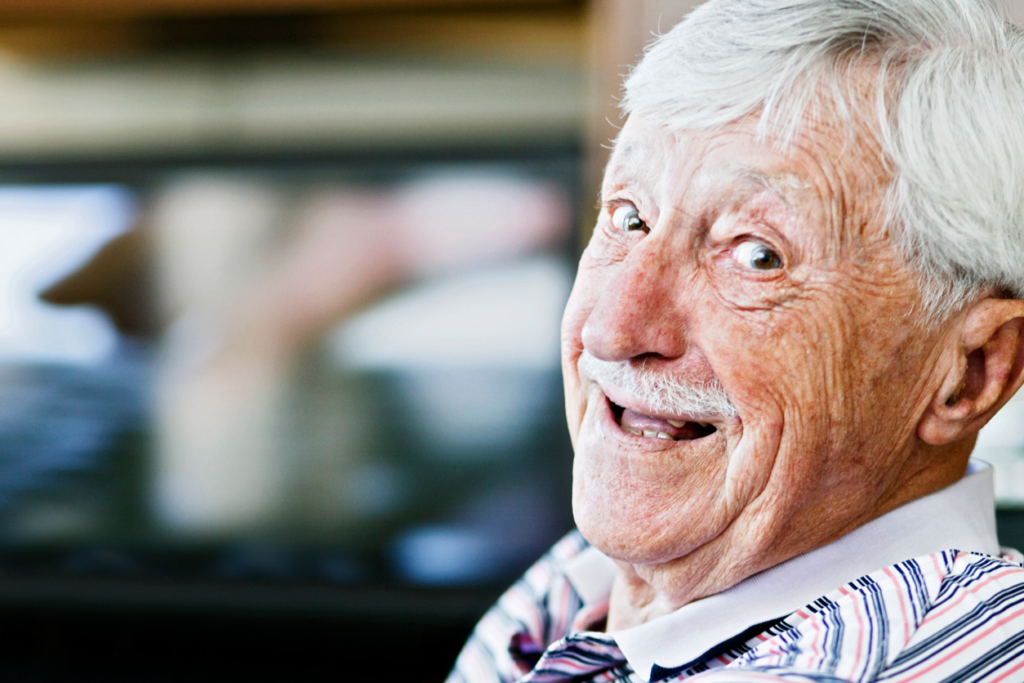 ---
---
What is Videolink?
Videolink is a simple product that is able to reduce loneliness and strengthen the joy of life in all the elderly and weak in society. 
---
Condition:
---
The elderly simply need a TV with a single available HDMI input, so relatives can remotely control the video call on the TV via Videolink's smart app.
---
---
---
Security

We do not store your videos

We do not store your data

End-to-end encryption

The conversation takes place on the user's own TV

We do not store any data from the conversations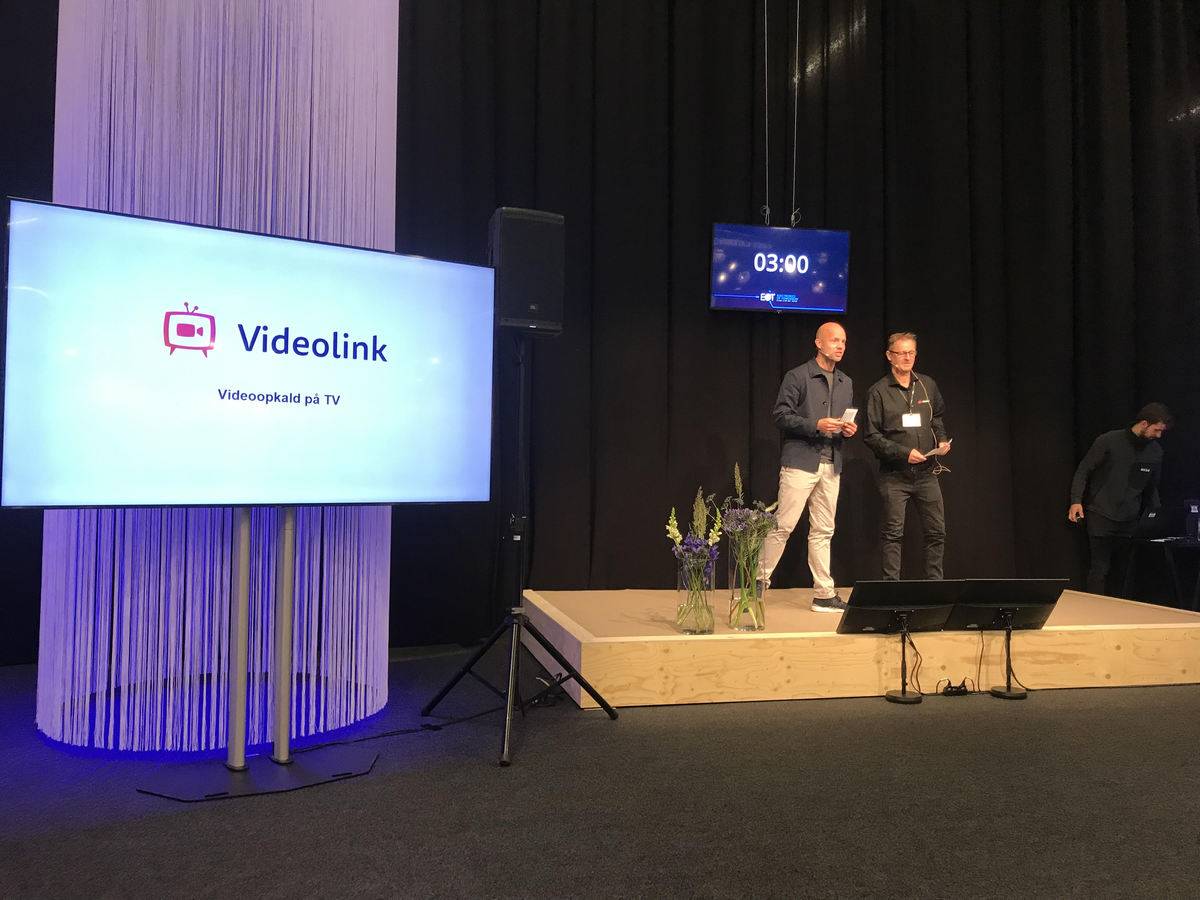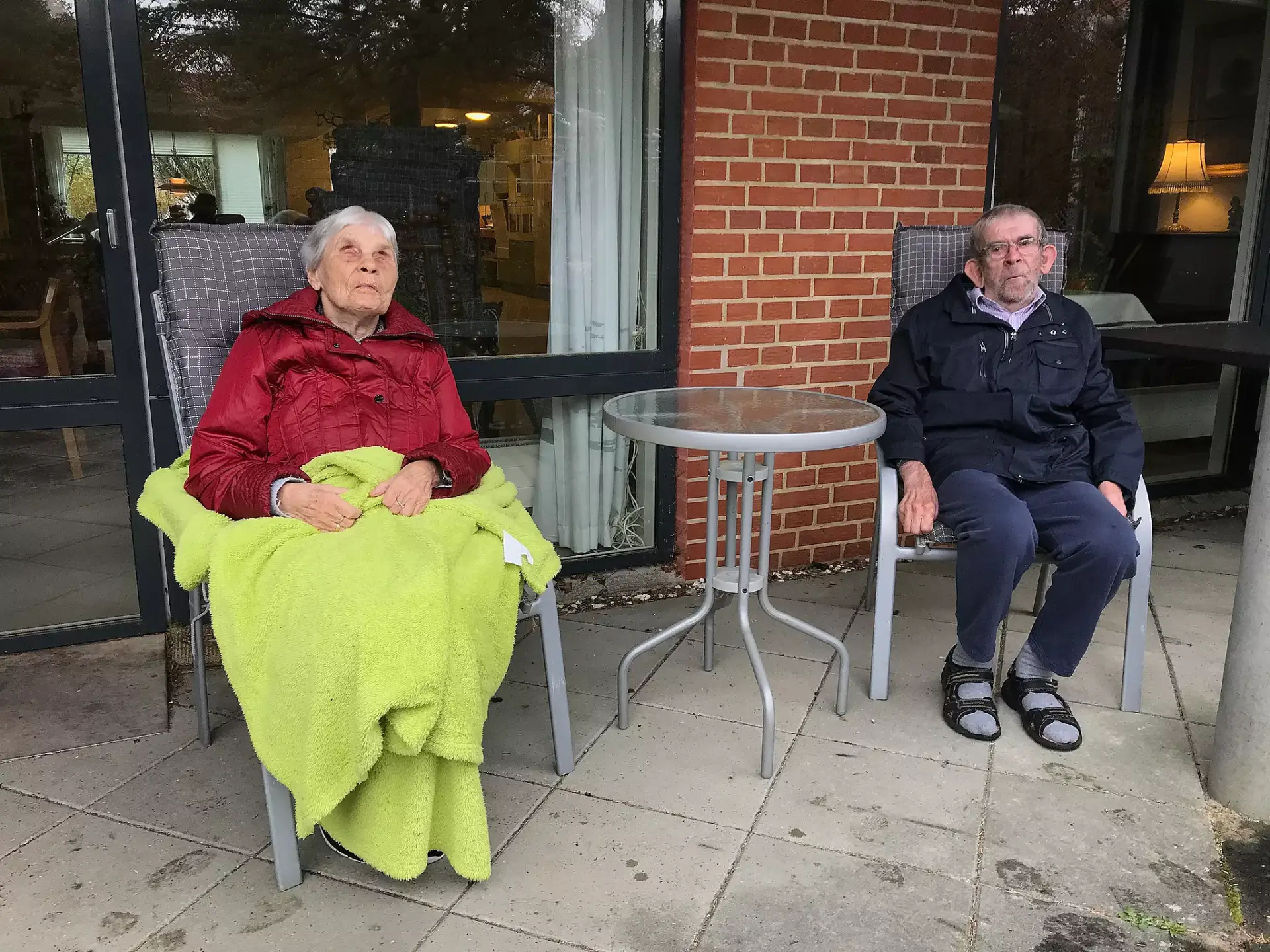 Slide
Forberedelserne til Health & Rehab Scandinavia
Bella Center Copenhagen on 16-18. November 2021! Get in the right mood for the fair today with this video
Slide
Nursing home residents can talk to relatives via television
En lille aarhusiansk virksomhed har lavet en simpel løsning, så plejehjemsbeboere kan kommunikere med deres familie via beboerens fjernsyn.
---
Videolink partners
Slide


Slide


---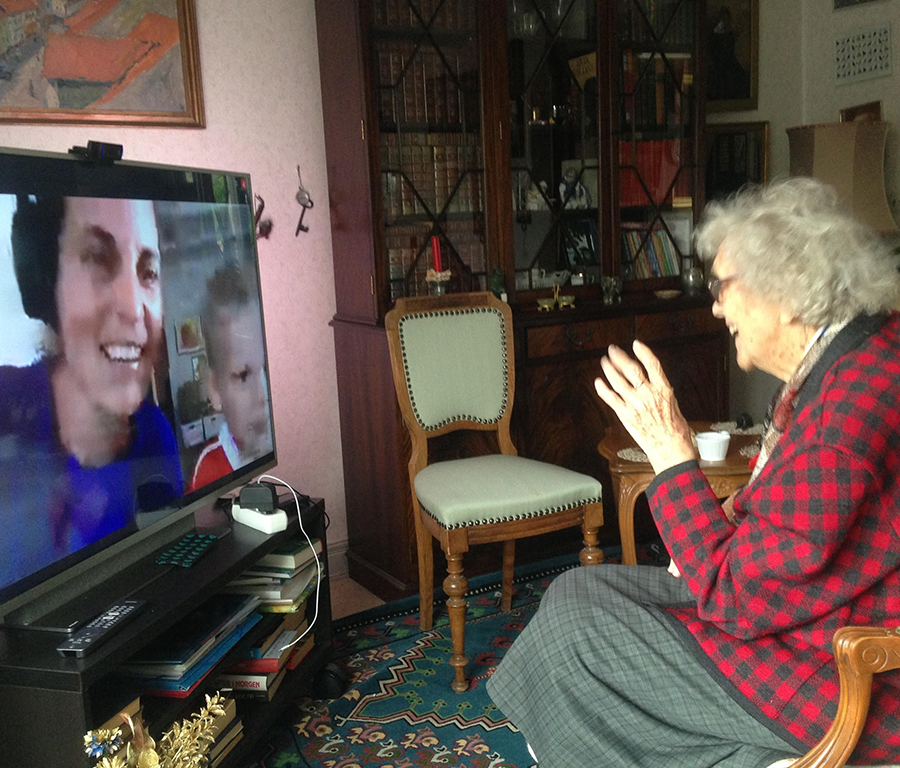 Easy and simple.
A call and conversation are already in progress without the elderly having to use a keyboard, remote control, mouse or the like. No remote image. No mouse / keyboard image
---