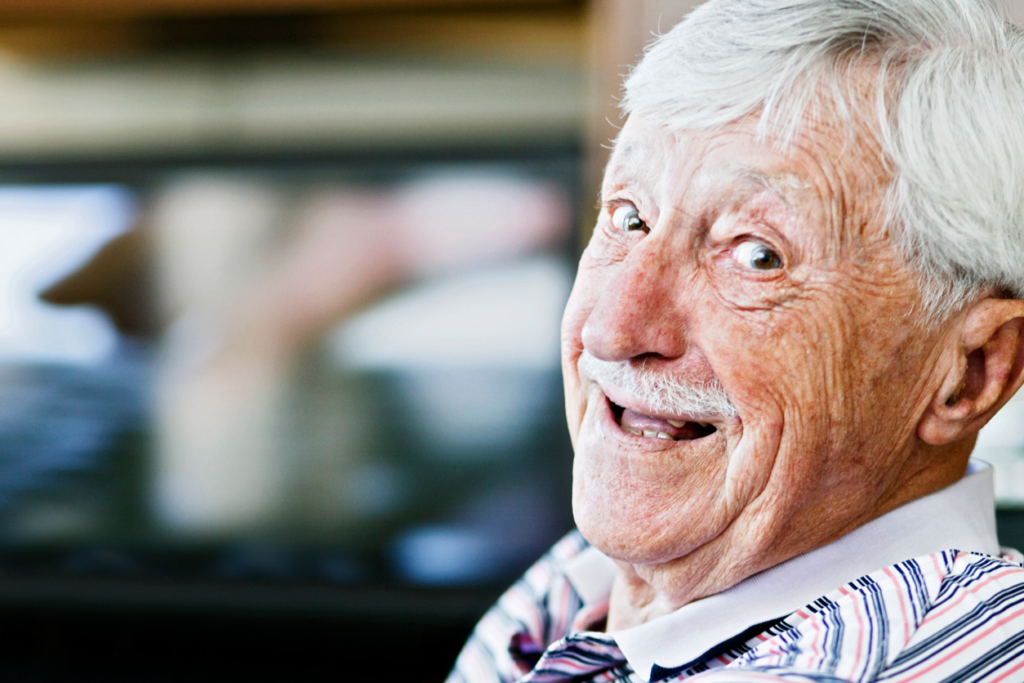 ---
---
What is Videolink?
Videolink is a simple product that is able to reduce loneliness and strengthen the joy of life in all the elderly and weak in society. 
---
Condition:
---
The elderly simply need a TV with a single available HDMI input, so relatives can remotely control the video call on the TV via Videolink's smart app.
---
---
---
Security

We do not store your videos

We do not store your data

End-to-end encryption

The conversation takes place on the user's own TV

We do not store any data from the conversations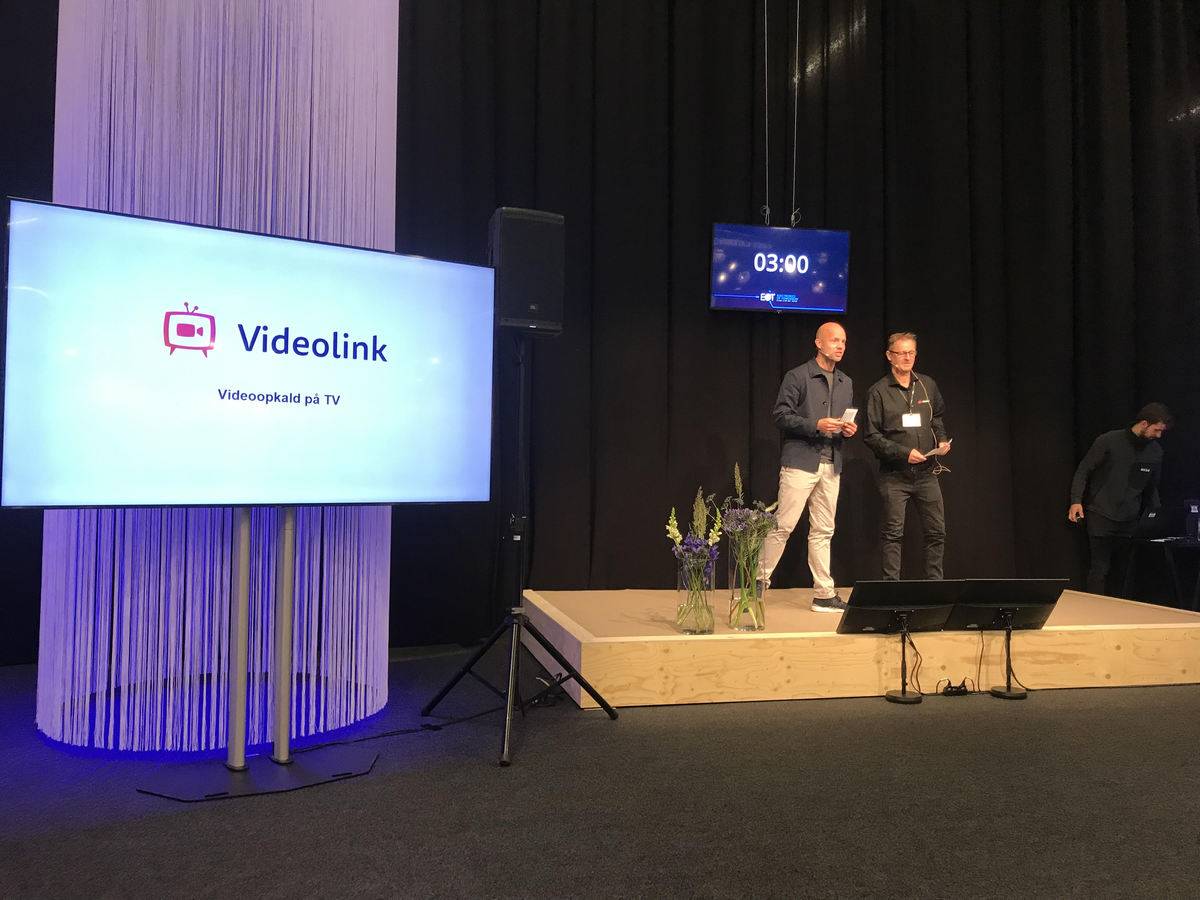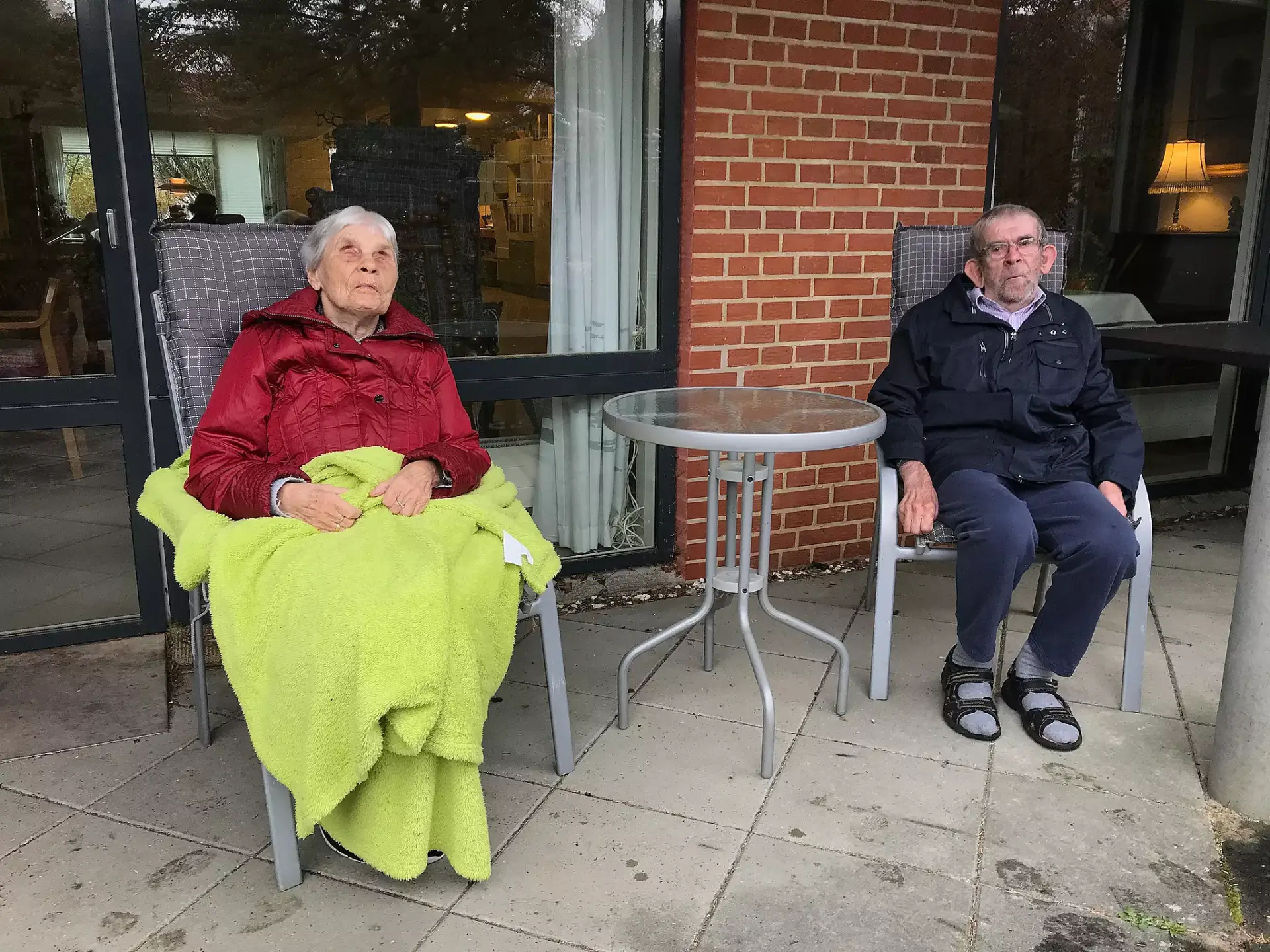 Slide
Preparations for Health & Rehab Scandinavia
Bella Center Copenhagen on 16-18. November 2021! Get in the right mood for the fair today with this video
Slide
Nursing home residents can talk to relatives via television
A small Aarhus company has made a simple solution so that nursing home residents can communicate with their family via the resident's television.
---
Videolink partners
Slide


Slide


---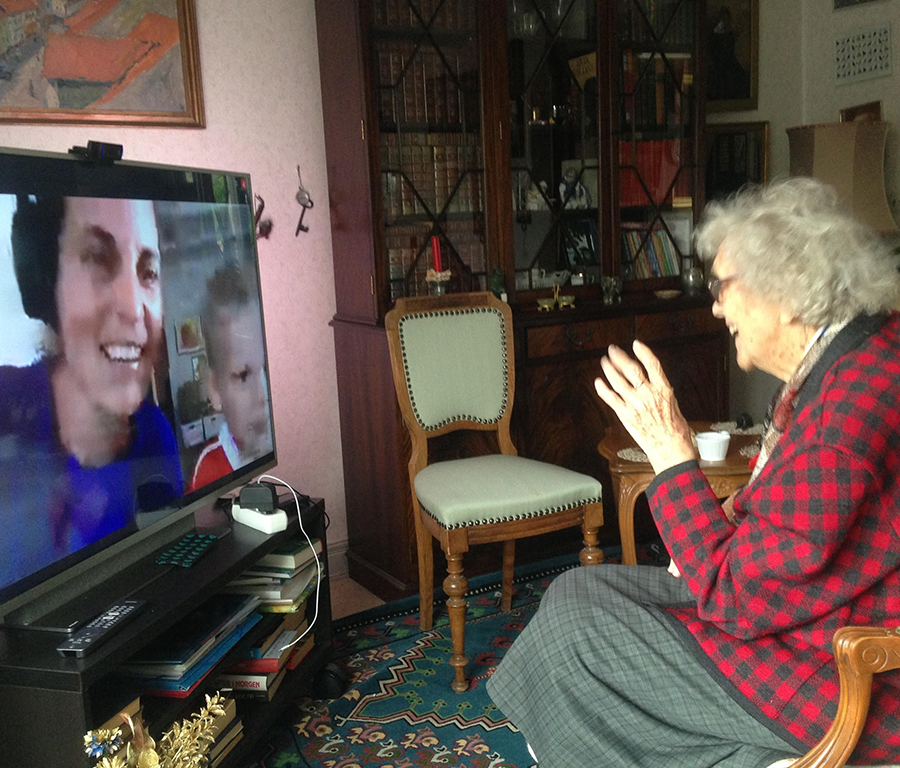 Easy and simple.
A call and conversation are already in progress without the elderly having to use a keyboard, remote control, mouse or the like. No remote image. No mouse / keyboard image
---