---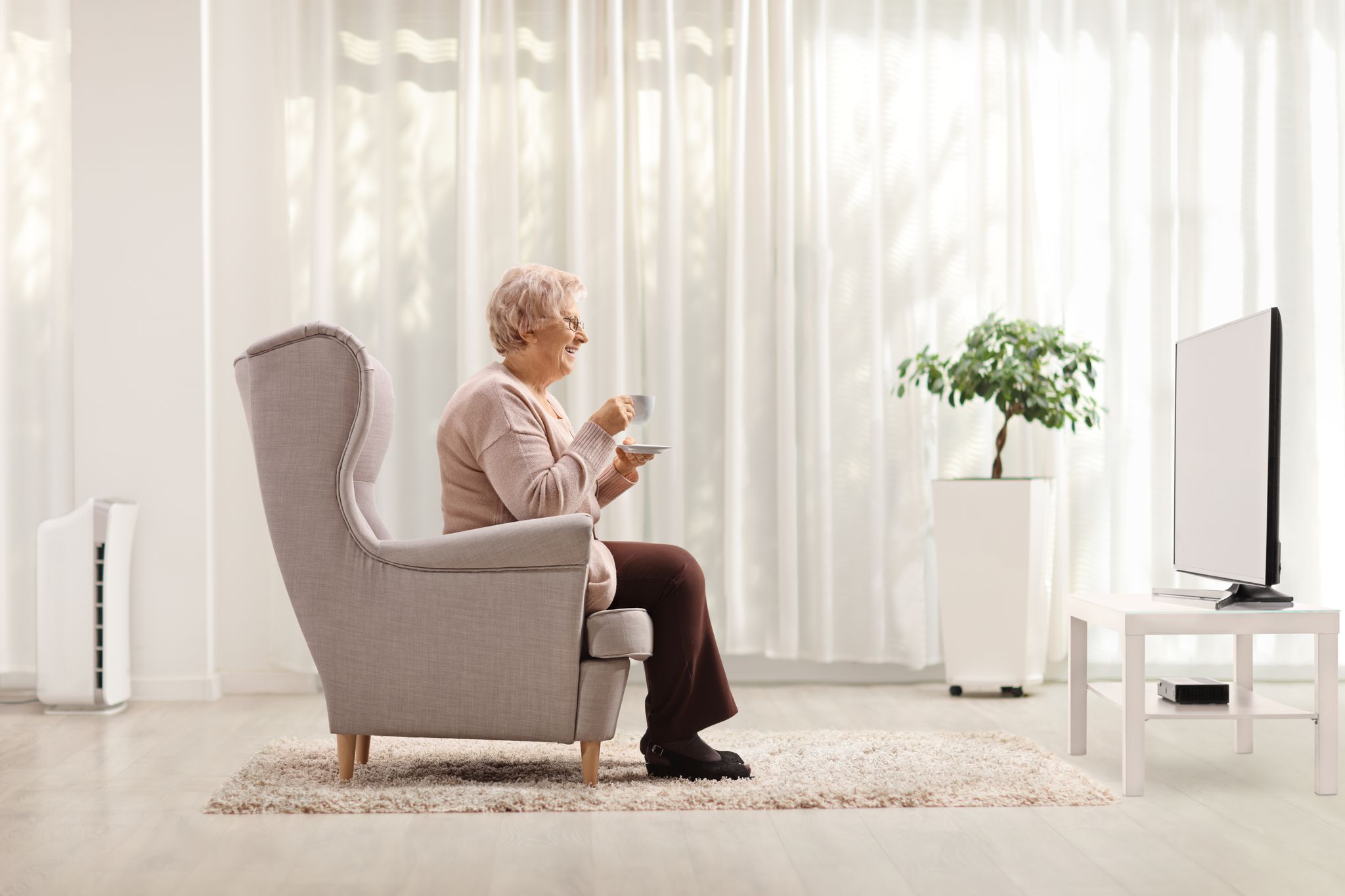 About us
Our mission is to strengthen the contact between generations in the family by
to build modern communication and health technology in an older friendly design
---
OUR TEAM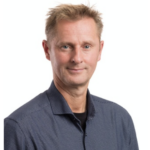 Mads Sondergaard
CEO, Founder & Business operations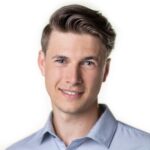 Kristian Rossen Kristensen
C0-Founder, Product manager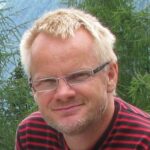 Jens Arnfelt
IT Architect & Co-partner
About Videolink
We are three passionate people from Aarhus and Copenhagen who want to make a difference for everyone who has not grown up with modern technology. We want to include the older part of the population with their families.
Our mission is to eliminate deprivation and minimize loneliness. , including the elderly, and thus increase their quality of life.
Our experience with the development of IT software and new products with the user in focus, combined with the knowledge we have about the conditions at, among other places, nursing homes, has led us to the idea of creating something completely unique advanced technology, which is also extremely simple to use. Thus, Videolink can help increase the quality of life, for residents in, among other things, nursing homes, nursing homes, etc. both during and after the COVID-19 crisis.
---
---
SEND US A MESSAGE AND WE WILL RETURN AS SOON AS POSSIBLE
---